Commissioning


QUALITY

Commissioning ensures that systems are designed, installed, functionally tested and able to operate as the owner intended and that building staff are trained to operate and maintain them.
EPC CONTRACT


Financial Instrument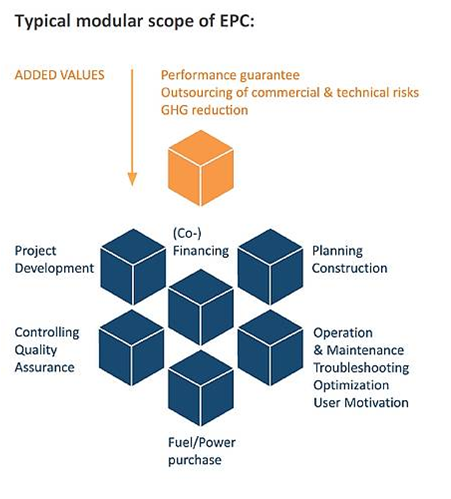 Energy Performance Contract is a proven and cost-efficient instrument for tapping existing energy saving potentials in the buildings sector and street lighting.
SOFTWARE


cen standards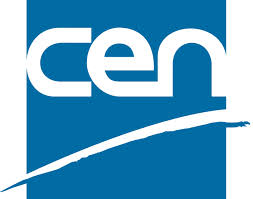 CEN standards provide a common European concept and method for energy performance certification and energy inspections of buildings. Sofware based on CEN standards are allowed in many European countries. 
Your software is based on CEN?