Green Building


aSSESSORS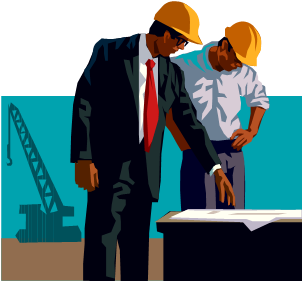 Our Green Building department will provide you with a complete technical assistance and advice. Many engineers of our network are BREEAM and LEED assessors.
Building monitoring


bbm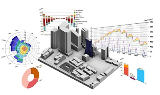 Our goal is to ensure that your building systems operate at peak efficiency. Over time, building systems controls can drift out of setting or have been disabled.
Training


Academy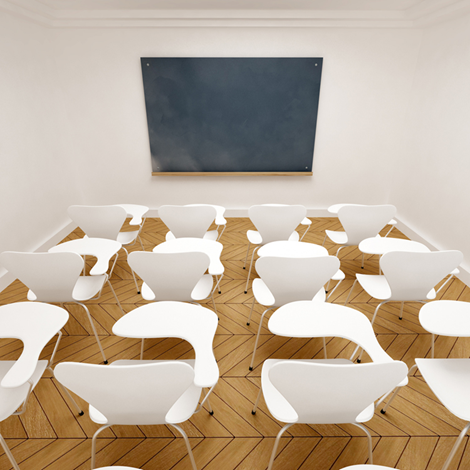 Our Energy Efficiency Training Program builds the knowledge and skills of professionals to support high energy efficiency practices, products and services around Europe.