GRI


Sustainability

If social and environmental considerations is one of your decision criteria, we make a sustainability analysis in order to enhance your real estate portfolio.
Markets Studies


Risk analysis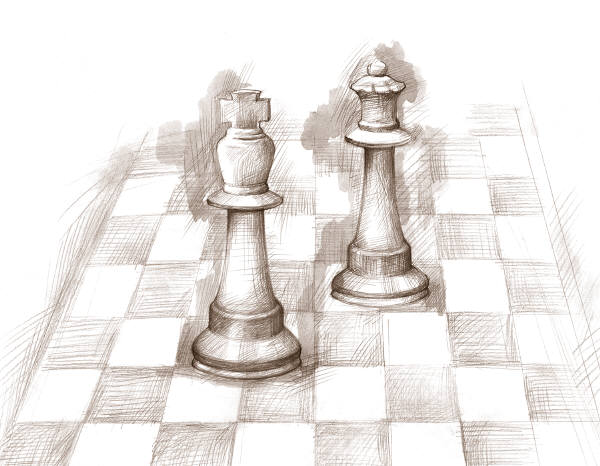 We take a collaborative approach with you and look beyond simply mitigating risk to understand your business objectives and assist you to create competitive solutions.
Consulting


Cost-effective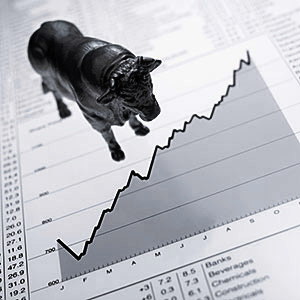 We offer consulting services and market studies. Our Consulting division is one of the european leader consultancy in the energy and environement sectors.