Context


analysis

Buildings are responsible of 1/3rd of the total energy use in Europe, and the long term potential exists to cut consumption by half. Did we have a roadmap in Europe?
Opportunities


bUSINESS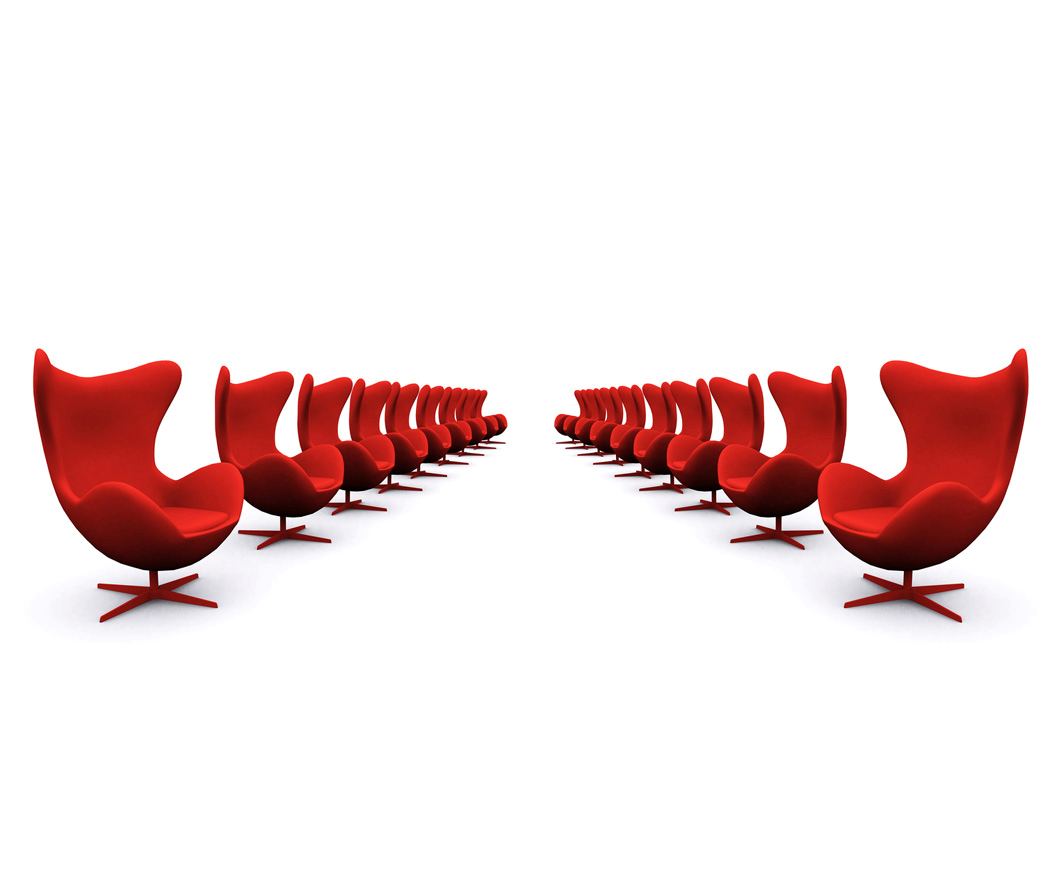 We take a collaborative approach with you and look beyond simply mitigating risk to understand your business objectives and assist you to create competitive solutions.
bENEFITS


Profits

We are European Experts who are not afraid to challenge and innovate. We go further than advising, we see things through to delivery and help you to take action.